Who We Are
Sanders Chiropractic and Fitness is located in Bainbridge Township, Ohio, serving patients and clients in the Chagrin Valley. Our practice offers a range of treatments, such as chiropractic care, sports injury rehabilitation, exercise program design, and nutrition consultations. Dr. Sanders and his team are dedicated to providing personalized, evidence-based care to help clients and patients achieve their health and fitness goals.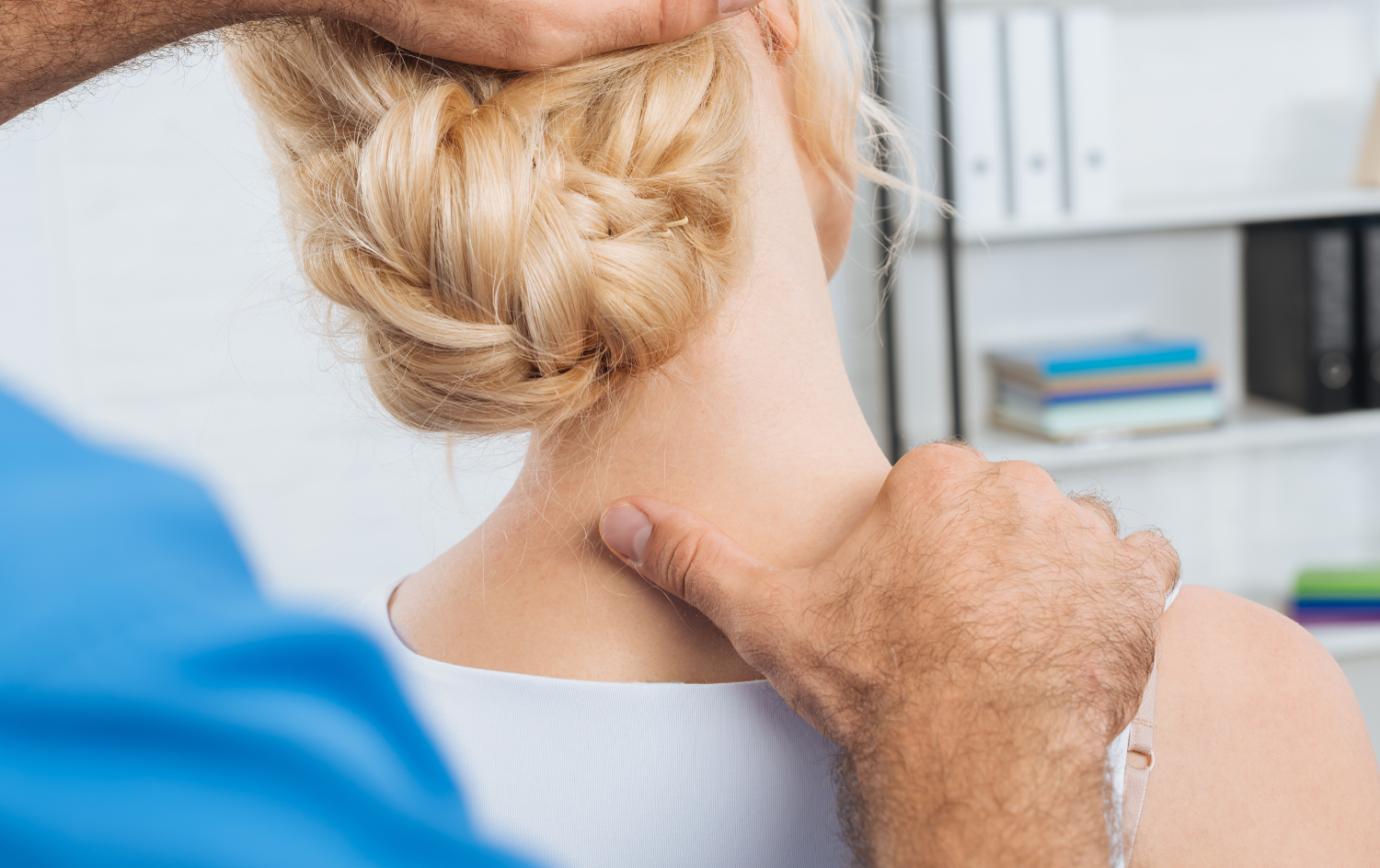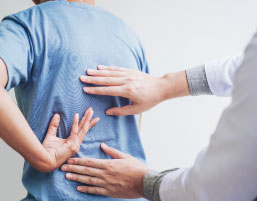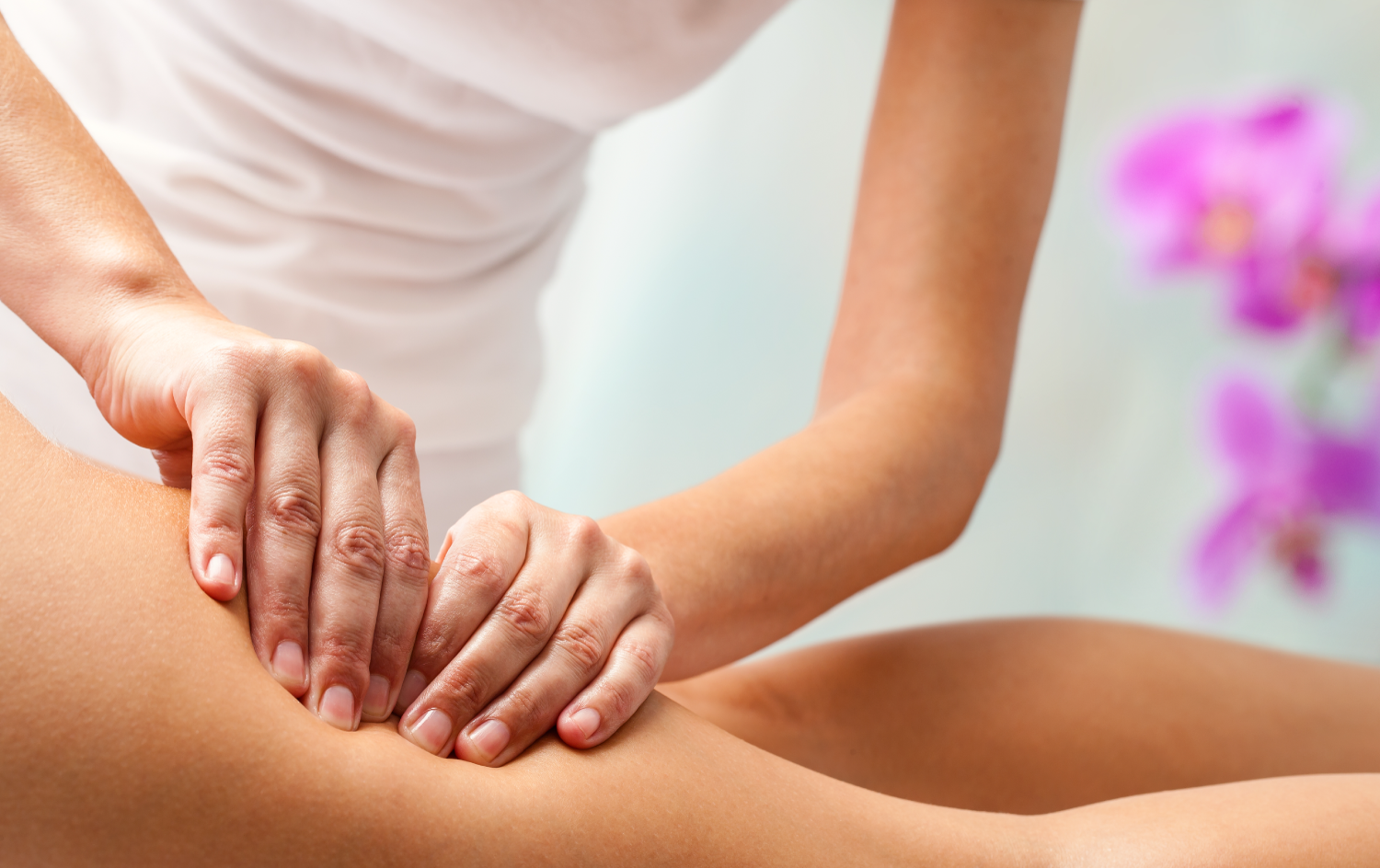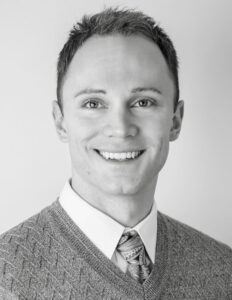 Dr. Grant Sanders
DC, PhD, CSCS
Dr. Sanders is a chiropractor and exercise specialist who has dedicated his career to helping patients and clients achieve their health and fitness goals. After graduating from Kirtland High School, he earned a Bachelor's degree in Fitness Management with a Minor in Health Promotion from Baldwin Wallace University. He then went on to Northeast College of Health Sciences in Seneca Falls, New York, where he completed his Doctor of Chiropractic degree after a year-long internship in Levittown, New York.
Dr. Sanders has extensive training and expertise in exercise science, having earned a Ph.D. in Exercise Science from the University of Kentucky, with a concentration in exercise physiology. His research focused on the effects of spinal adjustments on physiological and biomechanical parameters related to athletic performance.
Dr. Sanders is also a Certified Strength and Conditioning Specialist (CSCS) through the National Strength and Conditioning Association (NSCA). He has designed customized exercise programs for a diverse range of clients, from athletes to patients seeking rehabilitation from injury. Dr. Sanders takes great pride in helping his clients achieve and maintain their health and fitness goals, and finds it especially rewarding to see their joy and satisfaction with their progress.
Education
2015 – University of Kentucky, Ph.D. Exercise Science
2010 – Northeast College of Health Sciences, Doctor of Chiropractic
2006 – Baldwin Wallace University, B.A. Fitness Management; Minor in Health Promotion